Our physical location is closed during the shelter-in-place order but we're still holding our classes (via private live-stream) and staying connected with our community online.
All women, even those who are not currently Her365 Fitness members or local residents, are invited to participate in our classes. We are committed to making our classes accessible to all women, especially during this time of quarantine. No one will be turned away due to lack of payment.
Your contributions will help us offset some of the financial impacts of the shelter-in-place so that we can continue moving forward our mission of inspiring women through fitness right now AND when we are able to re-open after the shutdown.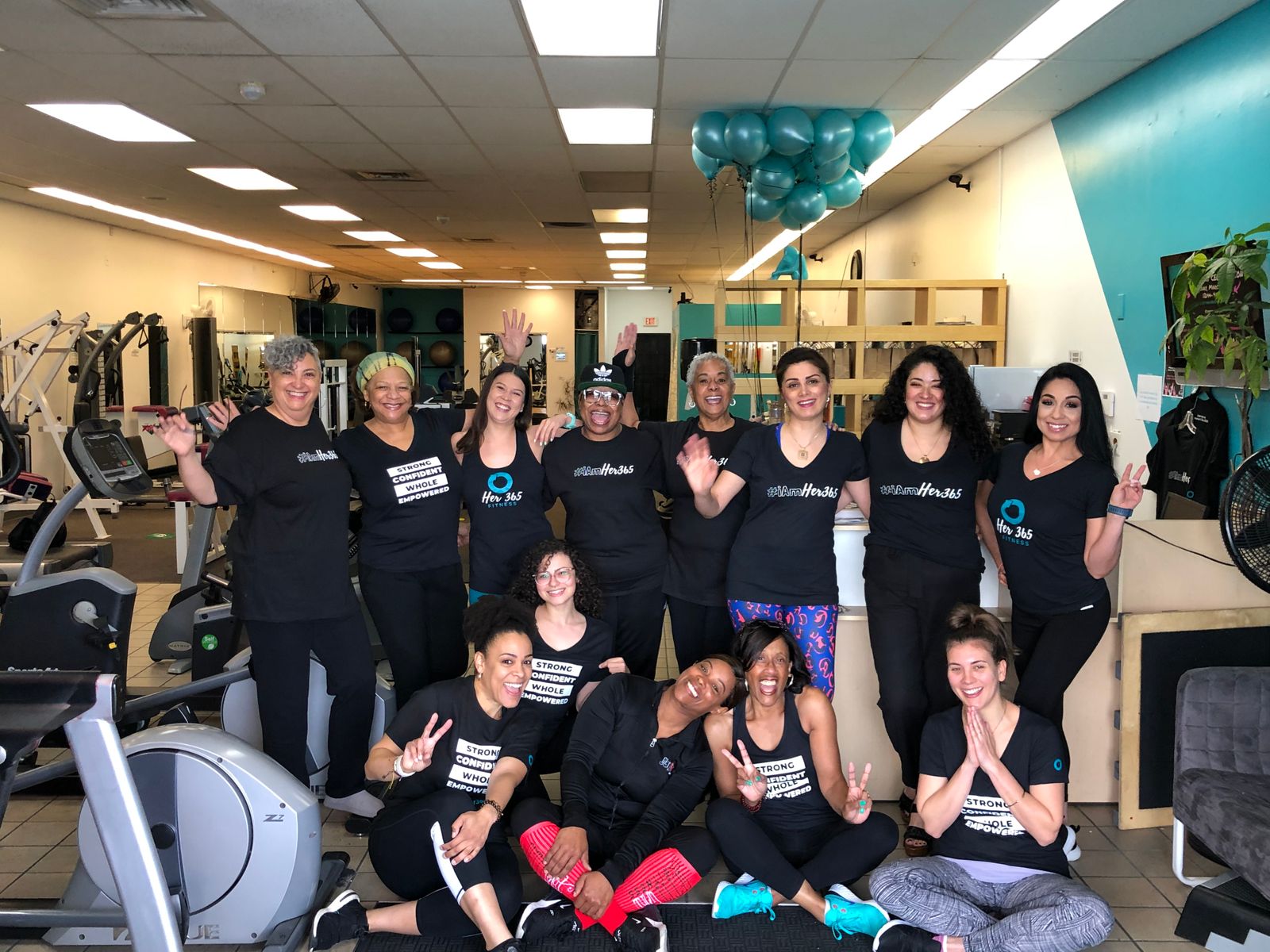 Her365 Fitness is a studio gym and wellness community for all women, including those self-identify and consistently live as women.
In 2018, Marissa Rivera-Davis, a dance fitness instructor and women's wellness coach, founded Her365 Fitness to help other women reclaim their self-worth through physical activity, community, and sisterhood. At Her365, we inspire women through fitness.

We focus not on weight-loss or an ideal body image but on building self-confidence while promoting overall fitness and wellbeing. In addition to our 24-hour access gym, we offer a variety of classes that suit those just starting out to those who are looking to up their fitness game. From Boot Camp to Yoga, to Zumba® there's something for all fitness abilities and energy levels. Our classes are led by friendly, motivating, certified & licensed instructors and have a comfortable, supportive, and fun atmosphere.

Our staff and instructors encourage and support our members in looking beyond their weight and unrealistic body image "ideals" to redefine and achieve their fitness goals through sisterhood and community. We also celebrate the critical importance of sisterhood and community.